Camp Nakamun
Establishment, campground, lodging and park at Busby, Busby, AB T0G 0H0, Canada. Please contact Camp Nakamun using information below: address, phone, fax, email, opening hours, customer reviews, photos, directions and more.
Rating
4.5 /5
Based on 2 reviews
X
Photos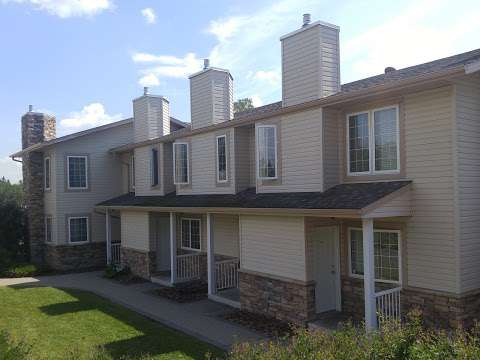 Reviews of Camp Nakamun
Melissa Bernaldez Added 2018-01-30

★ ★ ★ ★ ☆

Went here for a grad retreat and I loved it! They had so many activities to do as well as so much space to roam. Though, not very accommodating for vegetarians.

Kathryn Svendsen Added 2017-08-24

★ ★ ★ ★ ★

Superb camp, friendly staff. Was here for a wedding. Awesome facility!
Share this page
X
Additional actions
Today's weather in Busby
04:00
13 ℃ 1012 hPa 73 % 3 m/s 07:00
11 ℃ 1012 hPa 76 % 3 m/s 10:00
16 ℃ 1012 hPa 64 % 3 m/s 13:00
21 ℃ 1011 hPa 56 % 4 m/s 16:00
23 ℃ 1010 hPa 52 % 2 m/s 19:00
24 ℃ 1010 hPa 43 % 1 m/s 22:00
20 ℃ 1011 hPa 60 % 1 m/s